Select tickets
Enter details
Payment
Complete!
Tickets
All tickets bought online are valid up to 12 months from date of purchase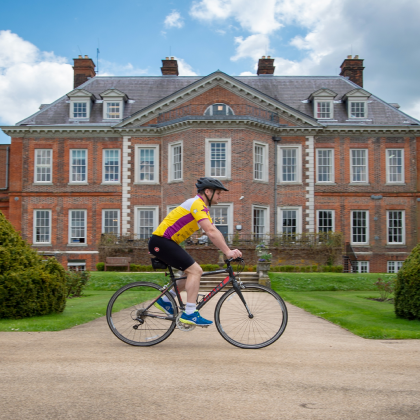 Single Rider Entry
• Single Rider Entry £40.00

• Adult ticket £25.00
• Child Ticket £15.00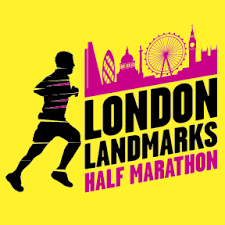 • Guaranteed Place £30.00

Register to let us know you'd either like to apply for an own place in the Brighton Marathon or one of The Children's Trust places we have available.
• Register for Brighton Marathon 2019 Free

• Professional Showcase 22 March 2019 Free

Surrey Schools Concert 2019
• Admission Ticket £15.00
• Children under 5 £5.00

Understanding the Needs of Individuals with Profound and Multiple Learning Disabilities aims to develop an individual's communication skills to equip them to work effectively with children and young people with profound and multiple learning disabilities (PMLD).
Jointly delivered by The Children's Trust and Disability Learning, this qualification has been developed in conjunction with specialist practitioners and through consultant with a range of learning providers working with children and young people with learning disabilities.
On successful completion of this course, an RQF Level 2 or 3 qualification will be awarded through OCN London. To enable completion of this qualification, online follow up support will take place after this one day workshop to assist completion of a workbook.
• Delegate £250.00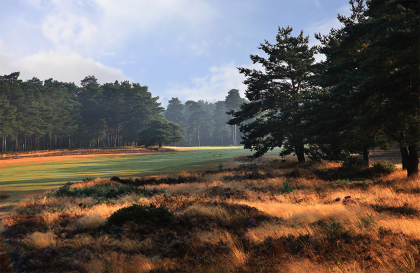 • Team Entry £460.00

The Children's Trust Easter Fair
• Entry ticket £3.00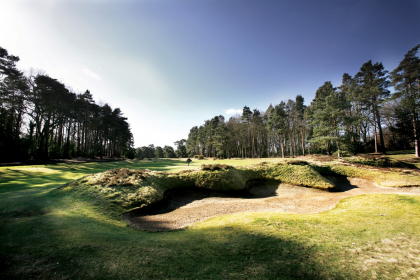 • Team Entry £440.00
Your Basket
Item
Price
Qty
Subtotal
There are no items currently in your basket

Total

£0.00